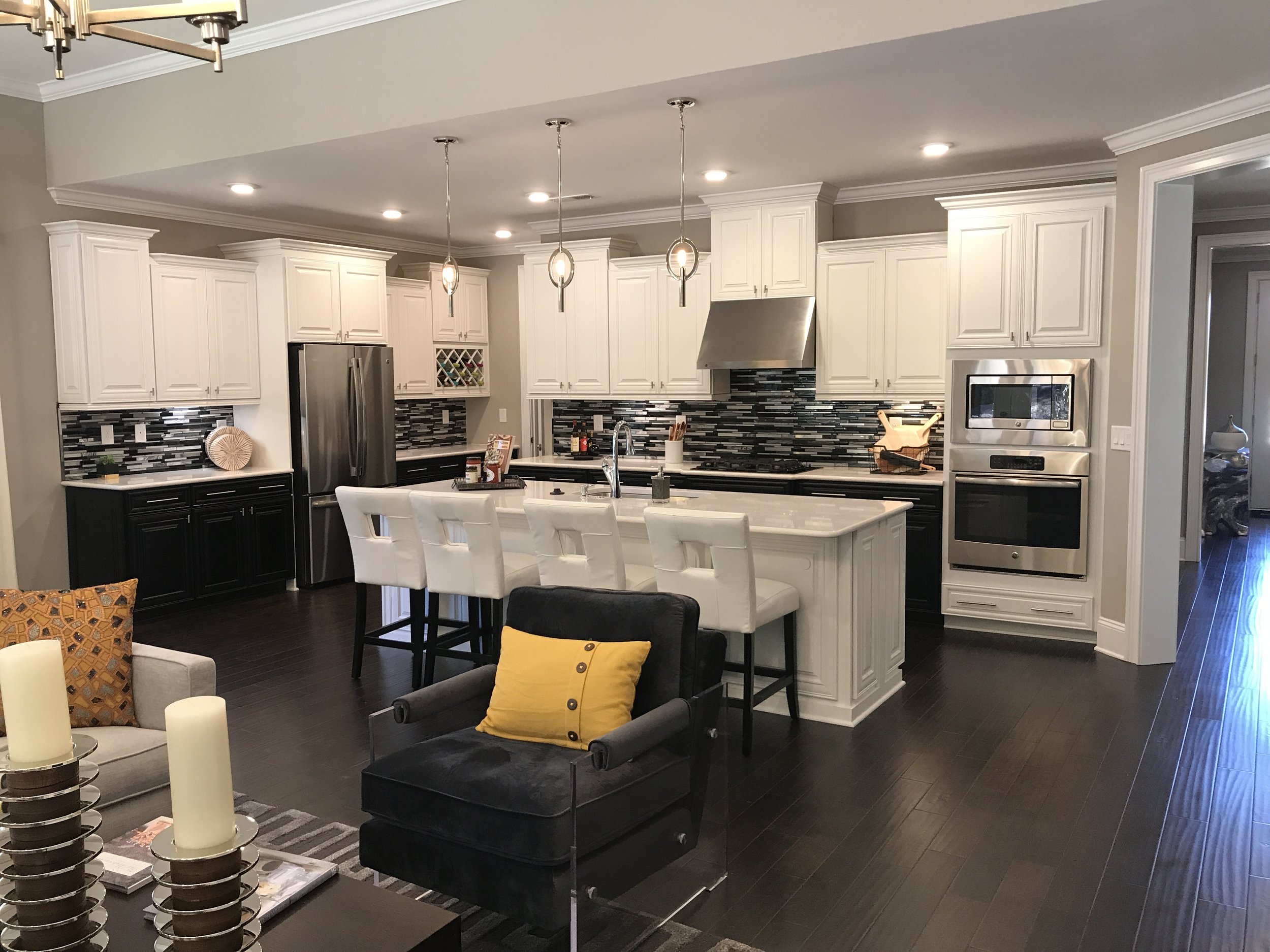 Remodeling Contractor, Kitchen, Bathroom | Charlotte, NC
The Charlotte Kitchen and Bath Remodelers Difference
Most consumers have heard the stories of contractors charging too much for your project, providing poor quality and going over their original budget by thousands of dollars.
That's why you need to find a company that will build a beautiful kitchen or bath without all of these common problems. When faced with these problems many people wonder if it is even worth it to do their remodeling project and doubt they have what it takes to get the job done right.
We feel it is just wrong consumers have to go through this worry.
How We Are Different
We are consumers just like you and we feel nobody should have to deal with these problems. That's why we have taken our 25+ years of experience helping people just like you and have the developed systems & invested in the technology needed to avoid these problems.
Because of this you can be comforted knowing we have:
Won several awards

Been featured in major publications

Been seen in manufactures brochures

Maintain a 4.7+ star rating with every site on the web

Have great client reviews and testimonials.
Our Fair Price Pledge & Quality Guarantee let you know you'll get great quality at a great price!
Building your Dream kitchen & bath without the Nightmares
Transforming your kitchen or bath into reality begins very simply – by scheduling an initial idea and planning session in your home. Once your plans have been explored we may meet in the design center. There you will meet trained professionals, kitchen and bath experts ready to show you the exciting possibilities for your new kitchen or bath. The design center gives you the ability to get hands on feel of your new cabinets, tiles and fixtures.
Call today for your free in home planning session
Call 704-401-5271
To book a free idea and planning session please fill out the form below or give us a call anytime.